Suthar Wala is Gujarat's largest home services marketplace .The platform helps customer to book reliable home/offices and other sectors services like services of carpenter, furniture & fixture repairing, interior designing & turnkey projects etc. Since its inception is in 2019, Suthar Wala has built a network of 20+ trained services professionals, and served thousands of customers across Vadodara (Gujarat, India ). Company vision is to empower 1 million+ service professionals to become micro service entrepreneurs. Our professional expertise and vast experience gives exceptional value to our customers, making us the preferred choice."
How you inspired and started this business ?
A :I started company as a propioter in 2009 at very small scale by taking small assignments of client . With the core and soul of workholics we ventured into private limited 13 March, 2021. Started the company in 10000 and finished the assignment of beyond 5 Cr till now .
What is the secret mantra for youth and next generation for business as start up ?
Hardwork is the only success mantra for any business . You can't go for any shortcut for a long success. Youth of next-generation have great passion and enthusiasm . They are the future of I Am New India .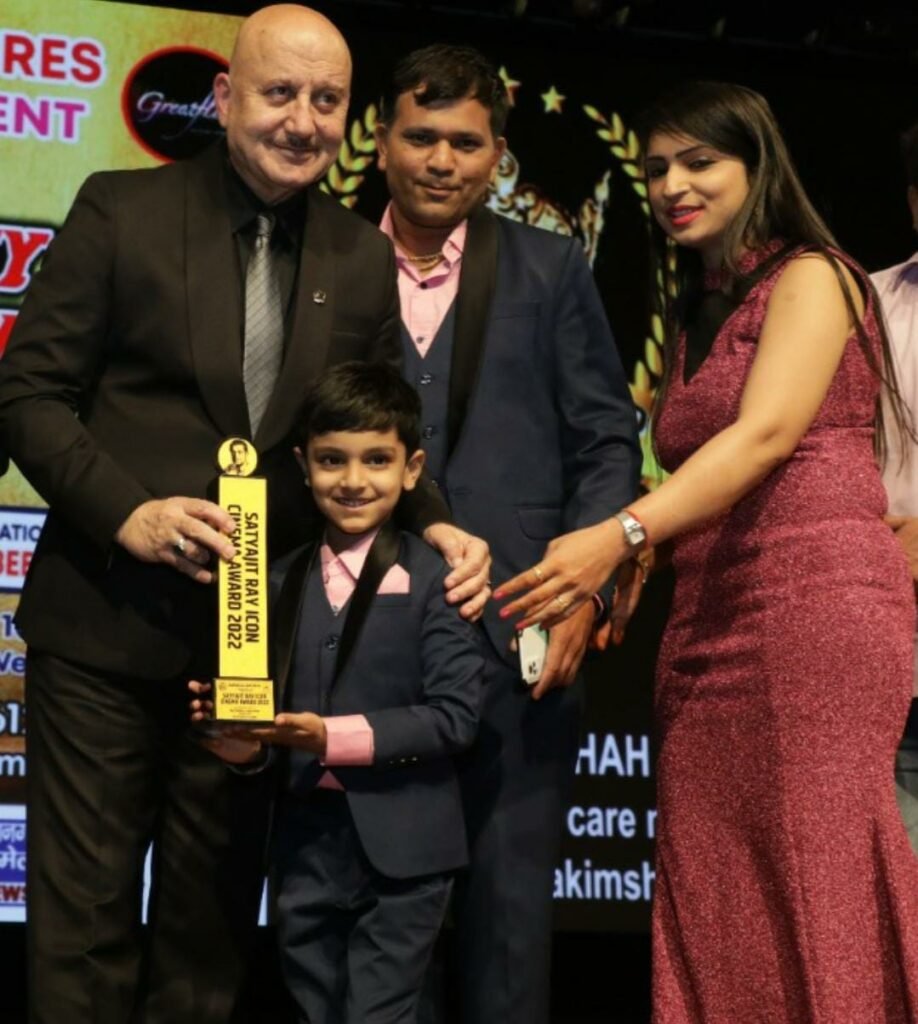 How you are feeling while felicitation at Satyajit Ray Icon Award ?
I am feeling very great to received such honour from very legendary Anupam Kher Ji . This is a prestige for our company and motivate us for do more and more work with passion and zeal .
What is future plans ?
Our future plan is with a very simple road map . Every house of the country we wish to mark our presence. Every house with Sutharwala presence which is our mission . For the same we are providing online service and our portal support with the visionary ideology of Prime Minister Narendra Modi Ji initiative Start Up India . By 2030 we will reach across the country from Vadodara by providing carpentry service for house hold sector to corporate world from small scale to large scale work .
Who is role model for you ?
My role model is my every customer to whom we provide satisfactory service and quality work in time frame.