Mountain Goat Expeditions was established in 2015 by Suraj Tayal and Shashwat Gupta, two young talents who left behind their successful careers in foreign lands to explore the dusty off-roads of the Himalayas. Suraj, a graduate in Tourism Management from Auckland University in New Zealand, had a vision to discover the hidden paths of the Himalayas. He sought the help of his friend Shashwat, who had a Master's degree in Marketing from Cardiff University in the UK and experience as an internal strategist, to turn this vision into a reality. Both Suraj and Shashwat have a love for adventure sports and have worked on rallies such as Raid de Himalayas and Desert Storm. They founded Mountain Goat Expeditions with just two cars, but through their passion and determination to do what had not been done before, the company quickly gained popularity and became the first expedition to venture into the snowy valleys of Spiti.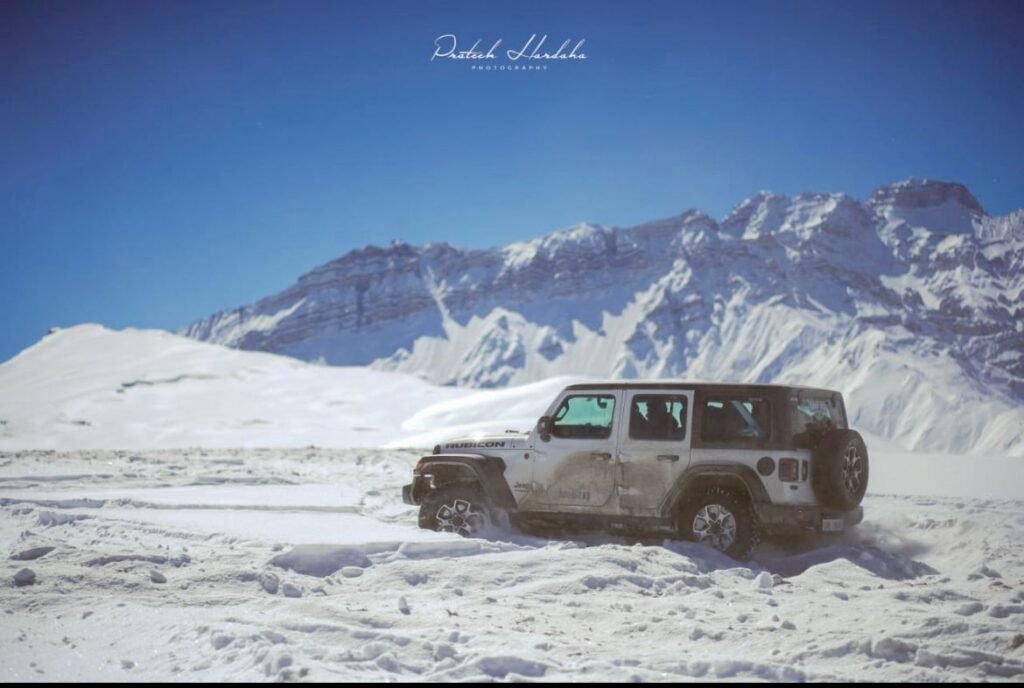 The goal of Mountain Goat Expeditions is to "Explore the Unexplored" by searching for hidden routes and new challenges to test their limits and set new records on every journey. Examples of this include the ISUZU Discoveries Hidden Heritage expedition in Garli in November 2018 and the ISUZU Discoveries' Hidden Ladakh expedition in 2019. The company has also taken expeditions to treacherous locations such as Leh-Ladakh, Spiti, and the North East. Mountain Goat Winter Expedition in February and Isuzu Discoveries Winter Trail Spiti in March are their flagship events each year. Mountain Goat Expeditions strives to improve with each expedition, adapting and learning from each experience.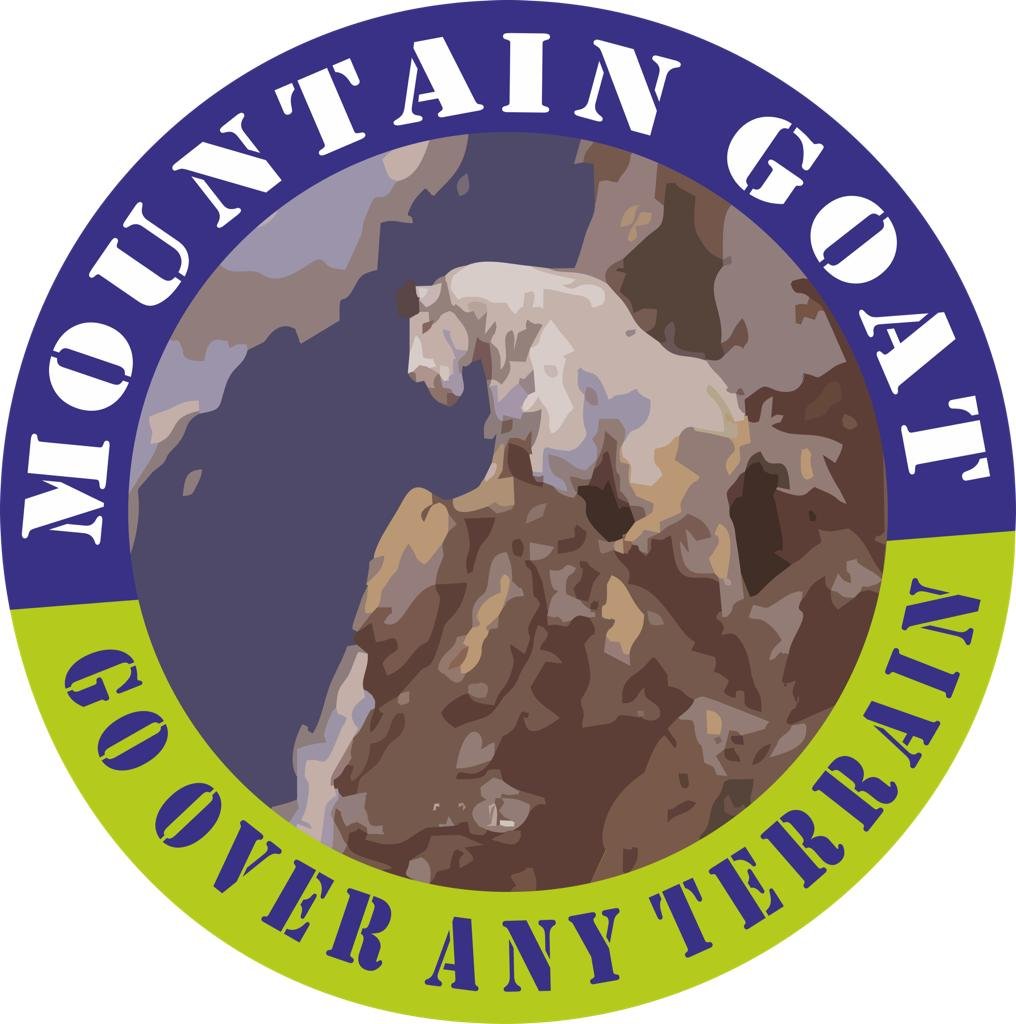 Safety is a top priority for Mountain Goat Expeditions. Participants must undergo orientation and basic training before embarking on an adventure. A medical team is present throughout the event, and helicopter evacuation is available if needed. The company also supports local businesses and works to introduce participants to local cultures. Mountain Goat Expeditions is dedicated to providing a unique and professional adventure experience while also promoting environmental sustainability.