Manas Ranjan Barik (Manas Sir) was born and brought up in a rural district in Odisha named Mayurbhanj. Hailing from a normal middle-class family, he was a bright & brilliant student from his school days. He owned many state govt. scholarships including class III, class V, NRTS, and NMMS by the Odisha govt. He was also awarded student of the year by former agricultural minister Dr. Damodar Rout. In the same year, Mr.Barik achieved the literary champion award from his college.
After completing his intermediate studies in science, He choose the field of life science as a career and started a bachelor's in zoology at BNTC, North Orissa university. In 2018, he completed his bachelor's & raised as the best graduate among 11,000 students for which he earned a Prestigious gold medal from the governor of Odisha Prof Ganeshi Lal. After this Mr.Barik started his Masters's in zoology and then joined as a research scholar at Maharaja Sriram Chandra Bhanjadeo University (Former North Orissa University).
Being a bright student and a noble personality, He came forward with a vision of providing quality education to students belonging to poor and average backgrounds with no or less money.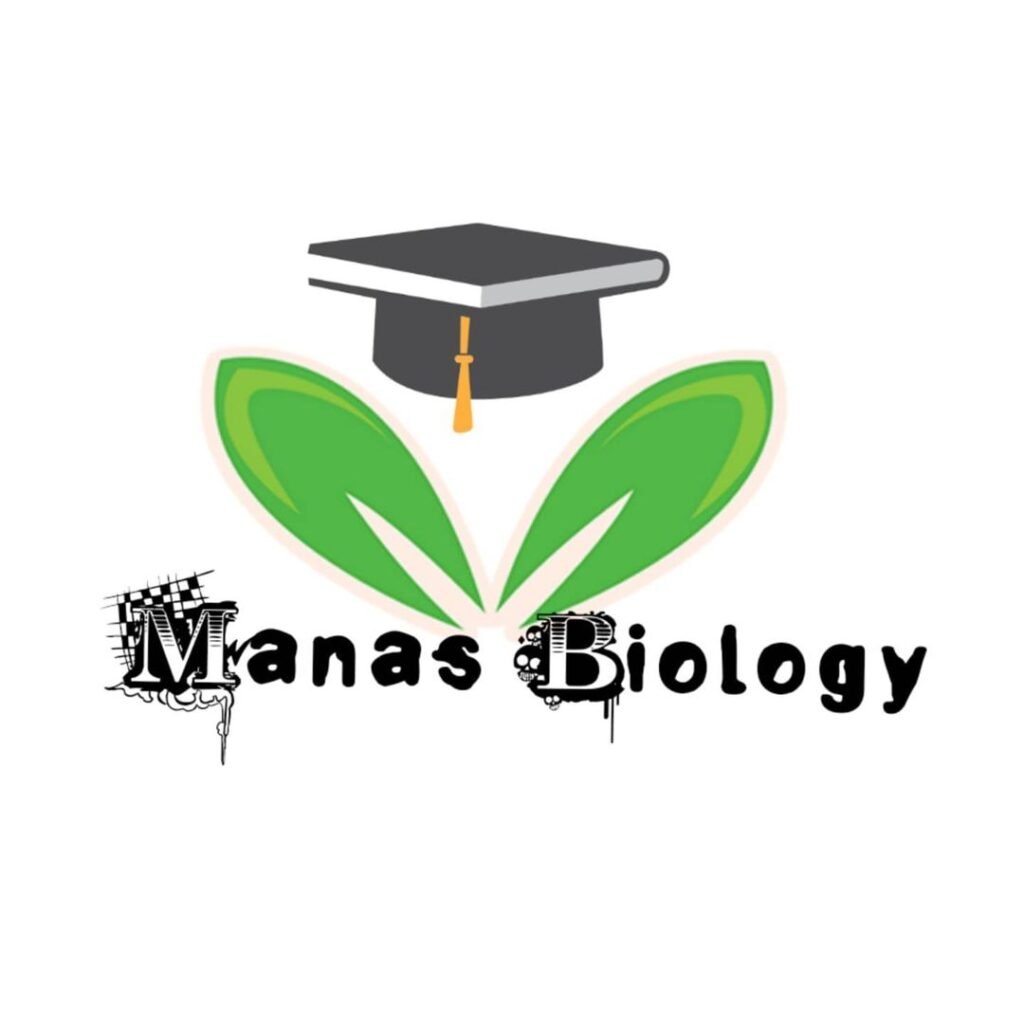 This noble vision took a shape of "Manas Biology".This coaching tutorial by Manas sir provides quality coaching with the best study material, handwritten notes, and e-books to intermediate, graduation students (zoo) & students preparing for various entrance examinations.
In 2021, Manas Biology came to the floor with its own educational app "Manas Biology" & made it freely available on the Google play store. This app doesn't charge a single penny from students in exchange for the free handwritten notes, chapter-wise books, and study material it provides.
In early 2022, Manas biology launched its second android app named "Manas Sir Classes" having manifold advanced features like online tests and automated evaluation, online and offline assignments, live classes, class-wise notes, an open library, daily attendance, SMS service for guardian, etc. Apart from coaching for courses, Manas biology continues its legacy by offering coaching for various entrance examinations viz. CPET, CUET, NEET, etc.
Apart from teaching and research, Manas sir likes to read and write stories and novels, watch scientific movies and play cricket.