Vibesocial is a full-service social media agency in India that runs end-to-end campaigns to help you become a trusted brand in your industry. The agency optimizes accounts, creates compelling content, and manages communities to maintain constant communication. In addition, they offer influencer management and advertising to help campaigns reach a wider audience.
Vibesocial provides a detailed report of the campaigns to understand their performance and is based on a quality-based approach. They will also thoroughly analyse the social platforms you wish to market on and their audience reach.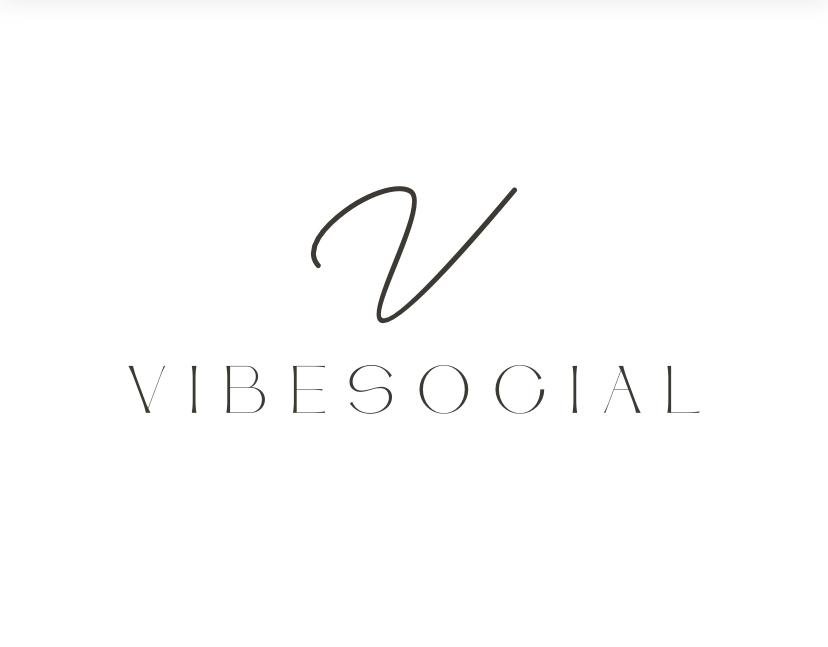 Services:
Vibesocial drives all aspects of SMM strategies by establishing disruptive techniques such as excellent content creation, effective community management, paid social advertising, and influencer marketing. In addition, they are actively engaged in providing various services such as Facebook marketing services, Twitter marketing, Pinterest marketing, Youtube marketing, Instagram marketing, LinkedIn marketing and Snapchat marketing.
Studies:
You can learn more about the quality of their service and how they handle projects by evaluating their case studies on Baked in the South, Monarch Golf, Renewable Energy,
Awards:
The company has been awarded as one of Clutch's Top 5 Social Media Agencies and Top Rated 2019 by Software World.
Clientele:
They have worked with some of the most reputed companies, such as Monark Golf, Baked in the South, The Renewable Energy Hub, Royez, and Smart Agro.
Affordability:
Vibesocial provides affordable social media marketing services in India. In addition, they offer dedicated social media services to their clients at very affordable packages.