Evolution of Media:-
There are different forms of media such as television, radio, cinema, newspapers, Internet websites, and magazines.
Print media in India was started in 1780 and since the late 18th century India was active in the media field. One of the oldest and largest media in the world is screening moving pictures of Auguste and Covis Lumiere. Media in India has taken advantage of the freedom of expression and speech.
In 2007,99 million newspapers Copies were printed making it the second largest market in the world for newspapers. Bombay which is new Mumbai was a late starter as in 1789 Bombay Herald came into existence.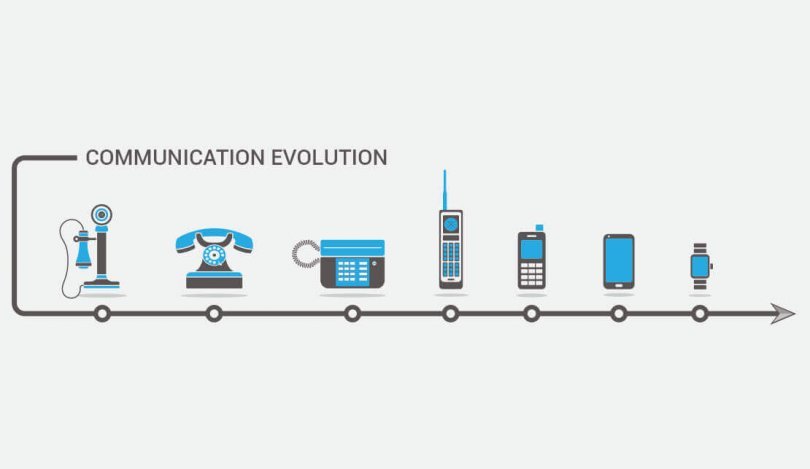 Old Mass Media:-
Old Mass media is becoming more and more abstracted to DIY information and blogs. There has been a fascination with democratic information sources. Blogs are becoming a major source of information regarding daily global affairs.
Broadcast journalists are forced to tell truth or somewhat a plausible version of it.
The fourth pillar of democracy is known to be media where facts are impartial to the people. Media is faced with several challenges which include hate in the name of religion, communalism, and social evils.