FutureCoal's Message Ahead of COP28
As the 28th United Nations Climate Change Conference (COP28) looms on the horizon, FutureCoal, now known as The Global Alliance for Sustainable Coal, is urging for a pragmatic and "reality-based assessment" in shaping climate policies. The organization emphasizes the need to include all fuels and technologies, aligning with the initial principles outlined in the Paris Agreement.
Coal's Potential for Abatement
Michelle Manook, the Chief Executive of FutureCoal, asserted in a recent CNBC-TV18 interview that a vast majority, 99%, of coal pollutants can be mitigated through the application of existing technologies. This assertion lays the groundwork for FutureCoal's call for the inclusion of coal in discussions around emission reduction technologies to ensure a comprehensive evaluation.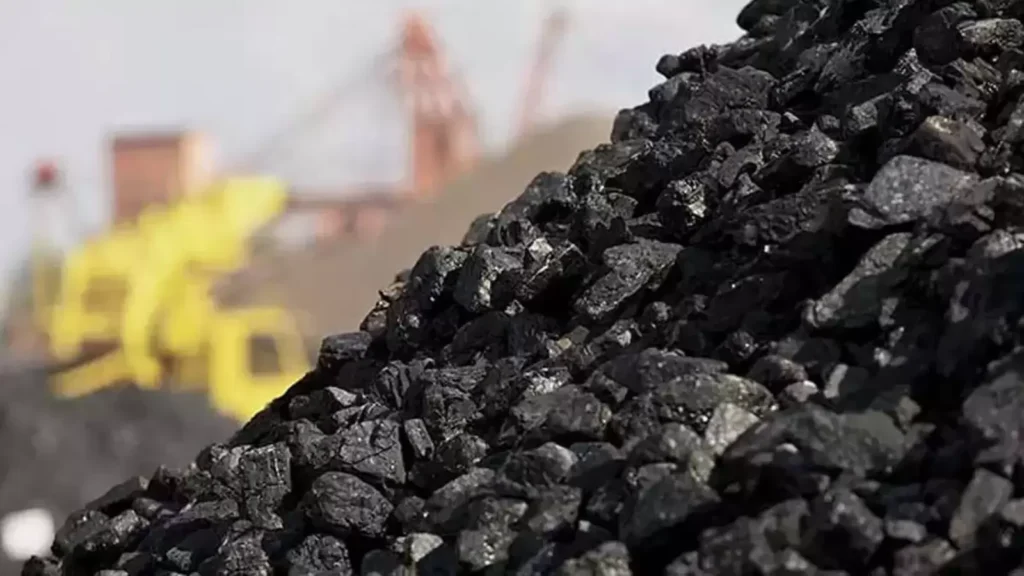 Leveling the Playing Field
Manook stressed the importance of a level playing field in the evaluation of abatement technologies. By advocating for the inclusion of coal, FutureCoal aims to contribute to a more holistic discussion that genuinely addresses emissions reduction and decarbonization. The organization contends that excluding any viable options from consideration may hinder the development of effective strategies.
Respecting National Sovereignty
In addressing the energy transition, particularly in underdeveloped and developing economies, Manook underscored the importance of respecting the sovereign rights of nations. FutureCoal recognizes the diversity of starting points among nations and calls for a nuanced, context-specific approach rather than a one-size-fits-all strategy. The emphasis is on pragmatism and reality-based messaging to ensure effective collaboration.
Examining Coal's Value Chain
Looking beyond combustion, Manook highlighted the significance of examining coal's value chain comprehensively. Factors such as efficiency, waste management, and recycling should be considered in the broader context of the energy transition. FutureCoal encourages a thorough evaluation of the industry's practices throughout its value chain.
Global Recognition of Best Practices
Commending India's role in deploying advanced technologies within the coal industry, Manook cited the Indian coal sector's implementation of best practices in digitization, methane management, innovation, and underground mining. FutureCoal sees India as an example of how nations can contribute positively to the coal industry's evolution.
As COP28 approaches, FutureCoal's advocacy for a "realistic and sensible" energy transition underscores the importance of comprehensive and inclusive discussions to address the global challenge of climate change.