Bollywood: Films or cinema have always attracted everyone, whether they are the viewers or the makers. With in the time period, there has been a lot of changes and updates in the film industry , in relation to release and film making styles . As headline says OTT platforms and YouTube gave a new flight to independent film producers in film industry the word online has made a big place in our lives nowadays, similarly a new form of the online segment of the film industry has also been seen through OTT platforms and YouTube. Now in addition to movies theater, people also watch content on ott and Youtube much as this is the future. But yes Theatre has its own Aura & Feel.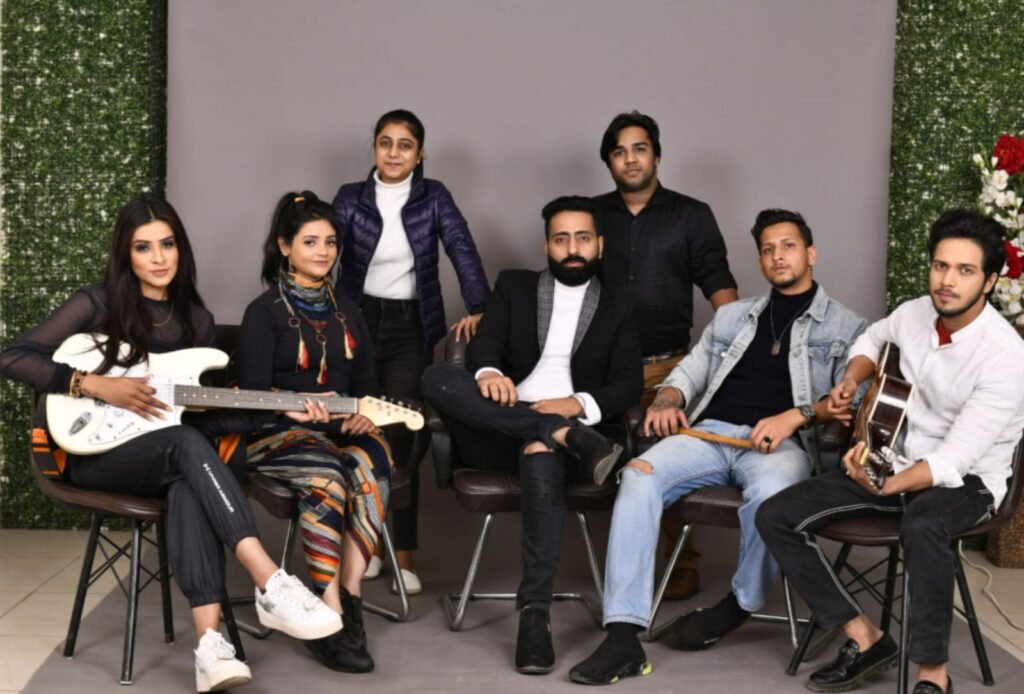 One such talented and aspiring film producer , Ankit Srivastav (Ankshree), who is also a journalist by profession, also stepped into Bollywood and released his films one after the other on online OTT platforms and YouTube. Recently his most famous film short film "Hippodrome"Released on the Disney Hotstar app and after that the full length feature film "Macha Do Bawandar Macha Do" was released on the Jio Cinemas app. Apart from films, Ankit Srivastav (Ankshree) has also produced theater plays & music videos. He says that this medium has helped him and new people too who do not have any godfather in the Bollywood film industry because taking films to the theater is not a task to break a mountain, but online medium has made this path much easier.
With the help of online technology, many hidden talents have reached their peak, so by resorting to this online medium, new and emerging film producers and film directors fulfilled the dreams of making their film and releasing it and delivered their film to the audience.
Follow : Instagram